Cafreal.com – An online stop for innovative, comforting and delicious recipes gathered from around the world and passed on from one generation to the other.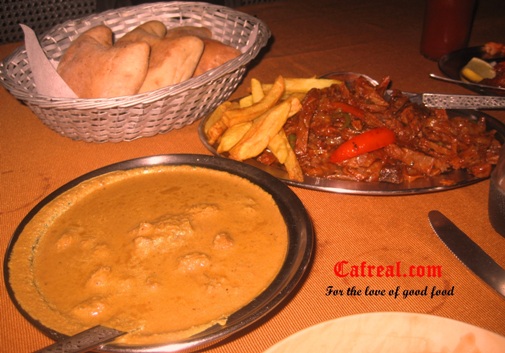 Photo Credits: MF/Cafreal.com
Named after that delectable Indo-Portuguese spice mix used specially with chicken and fish, Cafreal.com will take you into a world of so-called complex food recipes with unbelievable ease in no time. And if you are health-conscious, then we have just the food that is right for you!
Put on your apron and chefs hat and arm yourself with your ladle, knife and measuring bowl as you get set to take on fresh vegetables, fruits and meat to create a culinary masterpiece – which can be recreated a thousand times to the joy of your family and friends.
Win hearts (and stomachs) with the healthy recipes you come across on Cafreal.com and even if you are not a certified Chef, you are sure to transform from a budding-chef to a masterchef courtesy the rave reviews from the mouths you feed.
Happy cooking with Cafreal.com! Afterall, its all 'for the love of good food'.